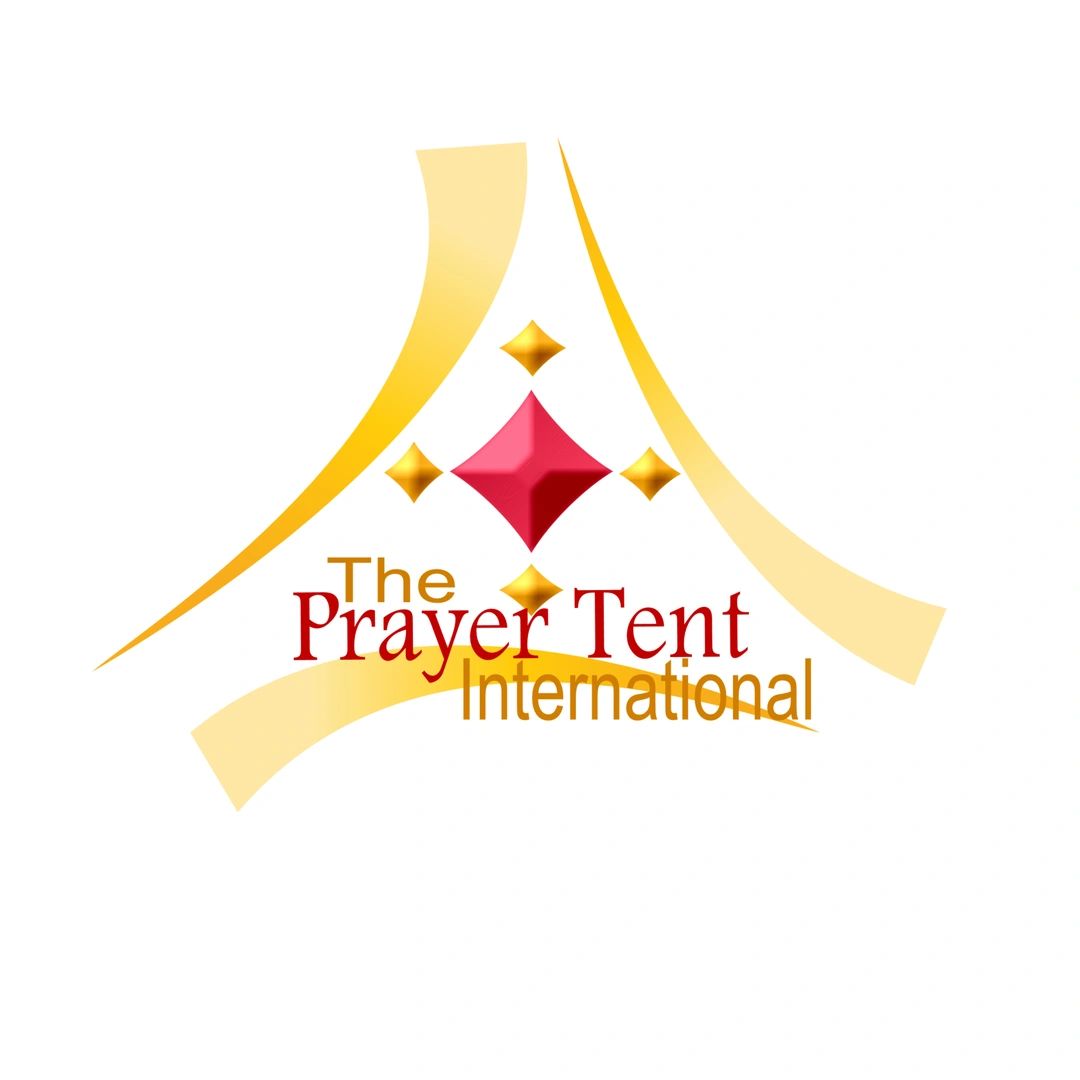 Welcome to The Prayer Tent International! Let's pray online together.
Our desire is to pray the heart of God, and reach the masses with revelation and knowledge of
God's Word through prayer.
We teach and pray online and we are often found praying for the sick to recover and be made whole with the assistance of the Holy Spirit. James 5:15 says, "The prayer of faith shall save the sick, and the Lord shall raise him up." Join us in prayer because there is nothing impossible with God!